Live announcing
Having done dozens and dozens of these live announcing events and introduced everyone from top CEOs to amazing guest speakers to music groups like Maroon 5, Earth Wind & Fire, Seal and many more, I am experienced in (and available for) live-announcing work for large-scale corporate events all over the world. My client list includes NuSkin, Aramark, The Professional Bull Riders, Time Warner, Citi Financial and more.

Corporate award shows and annual meetings are literally like full-scale rock concerts with insane lighting, video walls, pyrotechnics and often a production team of 30 people or more. These events require an event announcer that's adept at taking producer cues, working from teleprompters and ad-libbing as needed to hype these massive crowds to sustain the energy level needed at the type of events.

With my experience in these in-the-moment announcing events, I have become the go-to voice for many executive producers, mainly because they know I can handle the pressure and work seamlessly with their incredibly talented production teams.

And therein lies the beauty of having me right there at the venue, versus pre-recording these elements. I absorb information like cues, bits and highlights, gleaned throughout the event, and weave them into my ad-lib vocal presentation.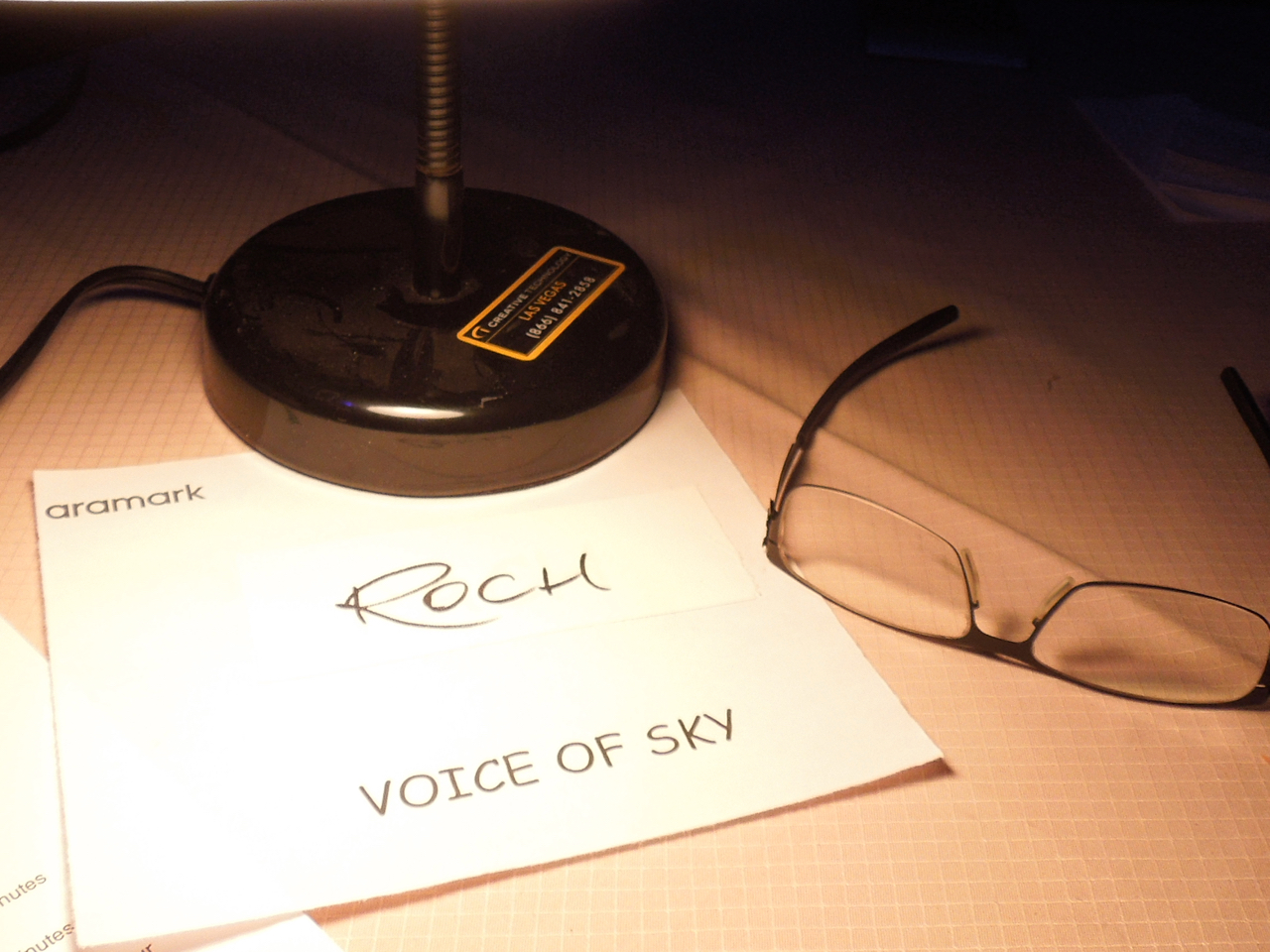 CONTACT ME DIRECTLY
Roch Bordenave
561.951.9920
rochthis@gmail.com
NEW YORK REPRESENTATION
Paradigm Talent Agency
212.897.6400
paradigmagency.com


LOS ANGELES REPRESENTATION
Paradigm Talent Agency
212.897.6400
paradigmagency.com



YOUR REGION HERE

Claim me for your own, and have rights to me on your turf.
All rights reserved ©2017 Roch Bordenave Voiceovers